Do You Currently Have Unfilled Job Openings?
With millions more job openings than there are available candidates, filling unfilled job openings can be a real challenge. Quality candidates are hard to find. Active candidates don't always appear in your applicant pool. In order for you to remain competitive and attract ideal candidates, you must have a strong employment brand reflective of strong, healthy company culture, and prospective candidates must be aware of your business.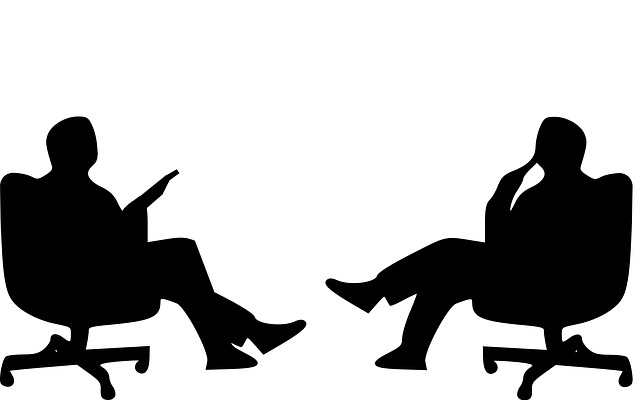 How Do Recruiters find candidates?
Many leading companies turn to recruiters find candidates. Where do recruiters find candidates? When it comes to sourcing candidates, most recruiters find candidates using a variety of strategies and tactics including:
Job Postings on Job boards
Attending networking events, such as a Career Fair
Relationship building
Searching LinkedIn Profiles
Social Media, such as LinkedIn
Once a recruiter finds one or more qualified candidates, they will typically use a Applicant Tracking System (ATS) to manage the entire recruitment process. A good recruiter will work closely with you, hiring manager, to stay aware of future positions and attempt to source candidates well in advance of when you actually need them.
Where Can I Find Candidates for Free?
If you're a business, especially a small business, you may not have the budget for recruiters, or even for most job boards. But experience has proven that strong candidates can often be found for free from within employees networks. That's why many companies have employee referral programs. Of course, you should have your own internal job board, or at a minimum, a list of job openings on a simple landing page. A system like Hubspot can easily be MacGyvered for this purpose, as can any number of page builders can be set up to receive resumes.
How Do You Find Hard to Find Candidates?
In order to find top talent, you must cast a wide net. The best candidates may not exactly be considered active job seekers. Indeed, active job seekers in the current 'employee' environment are hard to come across. But hiring managers need human resources to deliver the right candidates. So what is the step-by-step process for finding and filling your candidate pool?
Take the Time to Develop High a Quality Job Description
Developing job descriptions is a key activity for both hiring managers and human resource managers. All open roles should have a job description, and all current positions should have periodically updated job descriptions. There are many guidelines out there for writing high quality job descriptions, but I believe you can basically break them down into the following sections:
Background of company.
Something about the organization's culture
What the Candidate is expected to do.
Minimum educational requirements of the job
Minimum experience required
Salary
Post it to Jobs Boards – Especially Mapertunity
Aside from posting your job openings on your company job board in order to source candidates, you will want to post most (not all) jobs online, on job boards, and social media sites, such as LinkedIn and Facebook. One job board you will want to be sure to post all of your jobs on is mapertunity, the world's most advanced visual job search and candidate finder job board. It's the ideal way to source candidates from within your local geographic area.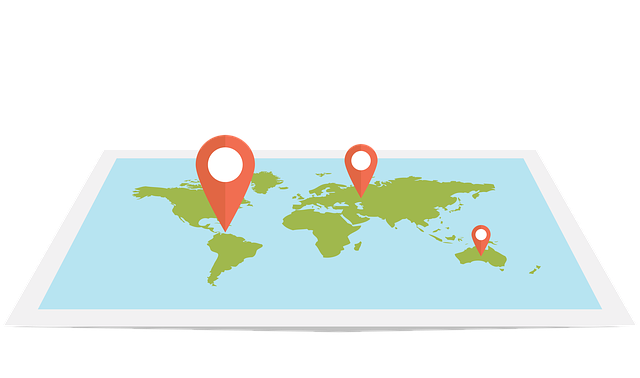 Leverage You Professional Network
If you belong to a professional network, such as the PMI (Project Management Institute), it will often have a job board open to members of that professional network, exclusively. Any job openings you have that are relevant to these professionals should be posted on this professional network. They often have specialized job descriptions that are a much better fit for these specialized candidates. This is an ideal way for sourcing candidates, while strengthening your network. You should be aware that many applicant tracking systems have direct integration with these job portals.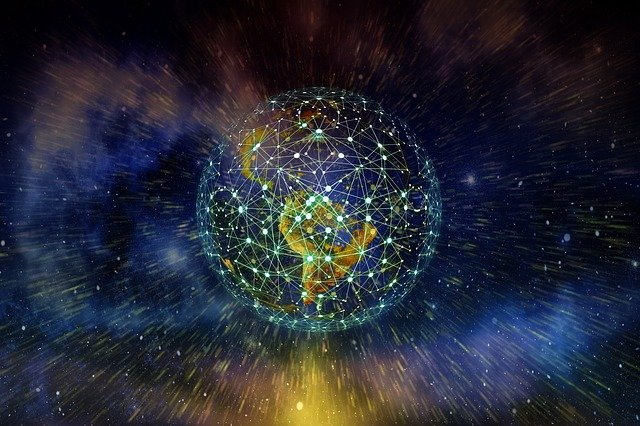 Make Use of Niche Boards
Great candidates, especially among the creative professionals, are often very engaged on these niche boards. Creative types, which is a term that covers a wide variety of often passive candidates, will often be highly active participant in these job boards. Github is an excellent example of this, where you can find job posting after job posting for often very obscure roles.
Don't Forget Employee Referrals
If you have a job opening, and you need to identify potential candidates fast, posting that job opening on the break-room message board is often a great first step in sourcing candidates. Most companies do this, but on a very limited basis. Why put post a new job opening on the same message board where you often post the latest company news. Afterall, you already have top talent working for you, why not make use of your outstanding employer brand to meet staffing needs post new jobs here?
Simply Your Hiring Process
Job seekers are often 'passive candidates' because many companies make their hiring process far too difficult. It's not hard to source candidates if your hiring process is optimized, end-to-end. Your challenge is to make the job search process easy for qualified candidates.
Make Job Boards Perform
Many job boards actually make posting a job and applying for a job harder for all parties. In order to source candidates easily, job boards need to have been purposely engineered to surface job opportunities and candidates, such that they are visible to each other, which is what mapertunity does. It just happens to also be far more effective for both job seekers and employers to find each other with. Via integration tools like Zapier, Mapertunity can be integrated with almost all applicant tracking systems.
Find Potential Candidates on Social Media
One of the best ways to make use of social media as a way to source candidates, is to provide tips. Tips about what? It can be about almost anything, but it must be useful. I like to provide tips on my linkedIn profile about a wide variety of subjects. Others like to to niche down. When it comes to attracting passive candidates, both approaches work. As a channel for sourcing candidates, social media can provide many communication channels to many candidates.
Don't Forget About Networking Events
Networking events come in many flavors. One of my favorites is meetup. I've attended many meetup networking events in Miami, where they often pull in 300 to 500 members. I use them to let people know about open roles I have in my own and client companies, other recruiters often approach me at these events to see if I might be a candidate or know someone there who might be the ideal candidate they are looking for. Most recruiters though, don't really get much traction as these, as they aren't expert networkers, a skill that takes practice. However, they are still great for sourcing candidates, and you should also consider putting on your own, company specific one, if you're trying to fill your own candidate pool. Attending events is also a great way to build up referral business.
That's Your System for Sourcing Candidates in a Nutshell
Potential applicants are everywhere. However, those applicants can't apply to your jobs if they don't know about them, nor can you or your recruitment team reach out to these potential applicants if you don't know about them.
Geographic Information Systems Can Help
That's a fancy way of saying maps. Mapertunity has been designed from the ground up to optimize the candidate sourcing process as well as job searching process. We believe there are plenty of candidates for all the jobs out there, everywhere on the planet. Candidates are looking for more than just a job, they are looking for a job close to where they and their family lives. Mapertunity provides that like no other system in existence. Employers have jobs they need to fill with top talent from available candidates. Jobs go begging all the time, because candidates are often overlooked, because there is no visibility to the fact these candidates are available, often across the street from where employers are seeking candidates. It's not the fault of the candidate. It's not the fault the employer.
It's Opportunity, It's Mapertunity
This approach to matching candidates to jobs did not exist prior to the digital transformation of the employment market. Recruiters exist and have existed due to asymmetrical information differences that have existed between candidates and employers. When you have millions of job openings, without a matching candidate, then you have major labor market issue.
Create Your Job First Job Posting Free
We want to make finding a candidate using Mapertunity your go-to way to source candidates. That's why your first job posting is FREE!
More Reading and Related Topics:
Your first job posting is Free